Boarding
Here at Twyford, we provide a modern flexi-boarding experience in a safe, fun, family-orientated environment. Everyone looks out for each other and our core values of friendship, respect, honesty, kindness and responsibility are evident in every aspect of boarding life. It's also great fun with lots of activities to enjoy including weekly barbeques in the Summer, movie nights with cupcakes, our giant games of hide-and-seek in the School grounds in the summer or our legendary dodgeball games in the Sports Hall when the nights draw in.
Pupils may board from Year 4. Many parents prefer to use flexi-boarding when their children are younger and by the time they reach the senior Years 7 and 8, more board on a weekly basis.
Our new Boarding House, Orchard Close, which was opened in the Summer term 2022 after major renovations, is adjacent to our current School premises set within 2.36 acres of beautifully established grounds. Orchard Close is a modern, bright and comfortable home from home with 16 en-suite rooms, sleeping between three and eight Year 4 to Year 8 boarders.  It offers a friendly, family atmospshere with an art room, boarders kitchen, games room, music practice room and lots fun activities. This new development allows us to realise and deliver our plan to a provide a 'state of the art' modern boarding facility, capable of delivering extended flexi-boarding opportunities to the many more children who wish to experience this at Twyford. It will also provide greater flexibility for families to access boarding at shorter notice.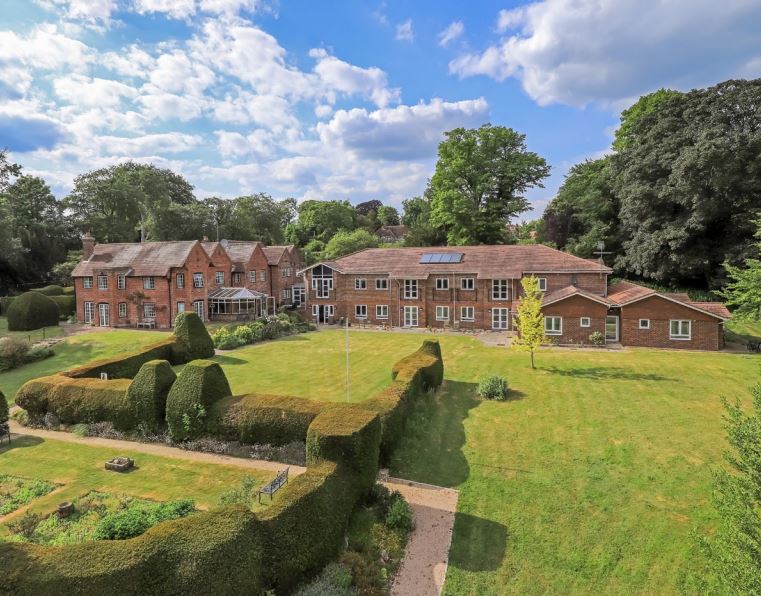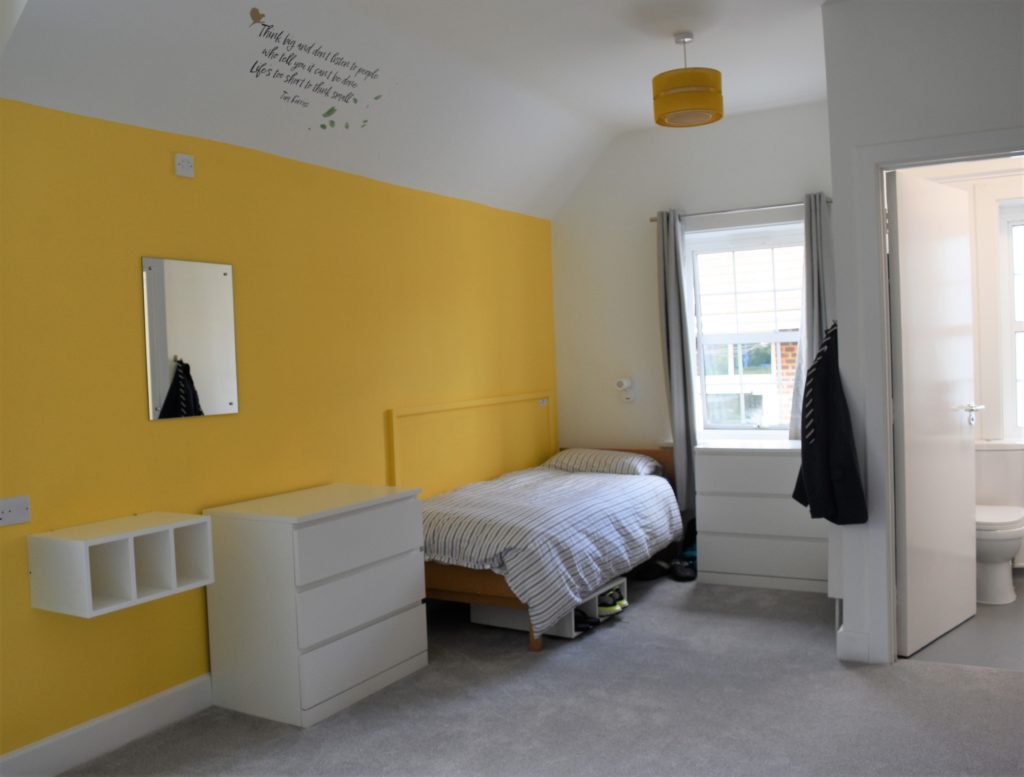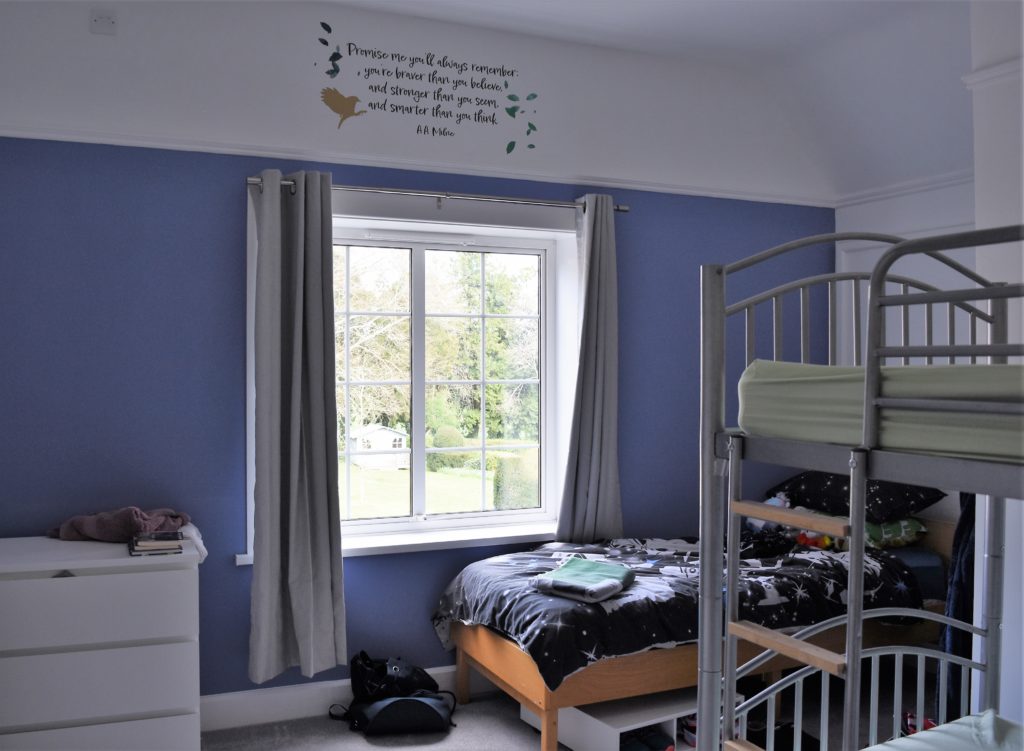 Boarding at Twyford prepares children for their future senior school, which may be on a full basis.  Our boarding team and Matrons support all the children to help develop an independence that will give them confidence with their transition to senior schools.
International pupils are very welcome at Twyford as long as their parents are living in the UK for the duration of their time at the School.