The Future of Boarding at Twyford
05.02.2021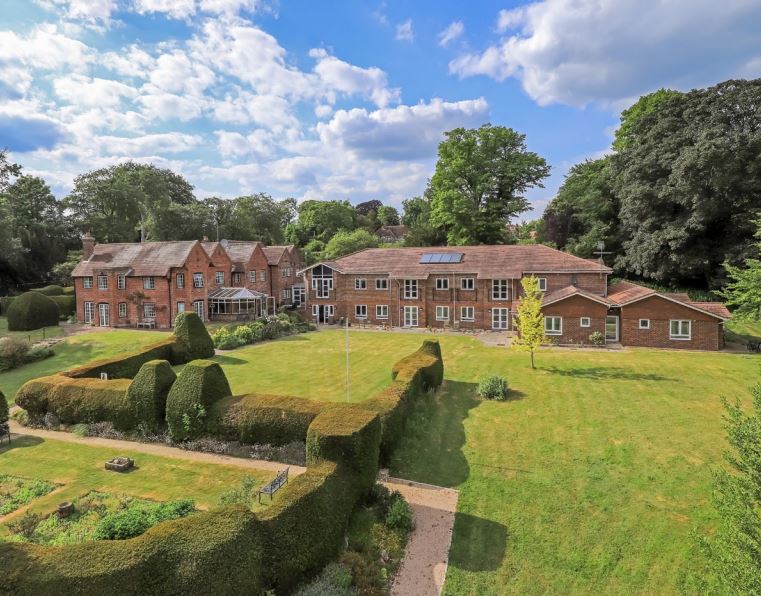 We are delighted to announce that the School has recently completed on the purchase of Orchard Close, a substantial property adjacent to our current School premises. This site is 2.36 acres with 15,600 square feet of good quality buildings set within beautiful established grounds. This exciting purchase will allow us to realise and deliver our plan to a provide a 'state of the art' modern boarding facility, capable of offering extended flexi-boarding opportunities to the many more children who wish to experience this at Twyford. It will also provide greater flexibility for families to access boarding at shorter notice.  All the fun of our current boarding offering will be recreated, including a significant expansion in the range of activities available to children, particularly during the winter months.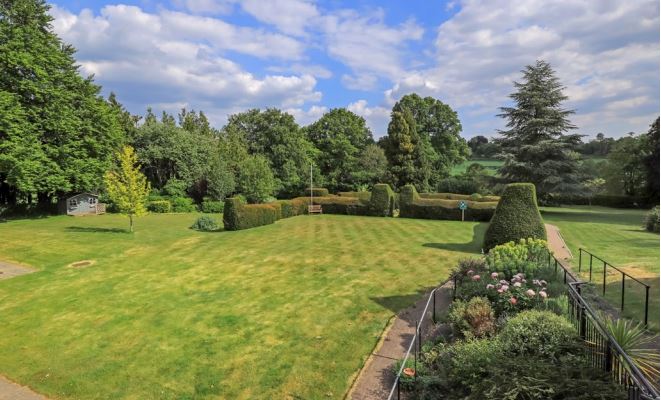 Moving our boarding facilities to Orchard Close also unlocks new potential within the main School building by freeing up space that will benefit all pupils and staff.  Opportunities to develop new classroom facilities and additional areas for staff and administrative functions are within our plans.
We are very excited about this project and are looking forward to updating you along the way!